Prescription Safety Glasses Program
With Eyelation, employees quickly and easily order their ANSI approved prescription safety glasses using our kiosk or mobile ordering system.
Eyelation's user-friendly technology guides employees through the simple, three-step ordering process while tracking eligibility, benefit allowance, and approved items for each employee.
Save Time and Money
Program administrators save time with the Eyelation system!
Monitors safety compliance
Tracks registered users
Tracks eligibility dates
Provides summarized billing details

---
Make Your Employees Safe and Happy
Employees prefer the Eyelation program because they can conveniently order company and ANSI approved prescription safety glasses, using their company benefit, without running all over town.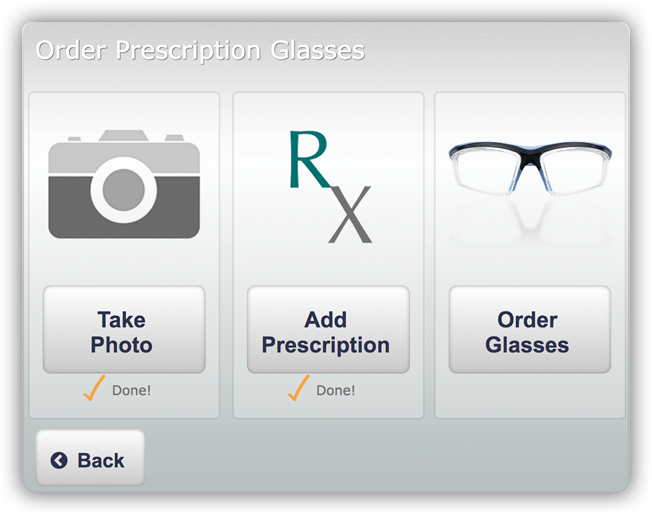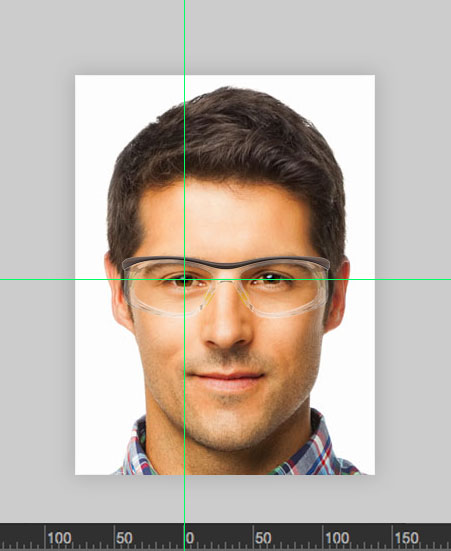 Every order is reviewed by an Eyelation optician to ensure best fit and compatibility of the prescription. We back our products with a 30 day guarantee!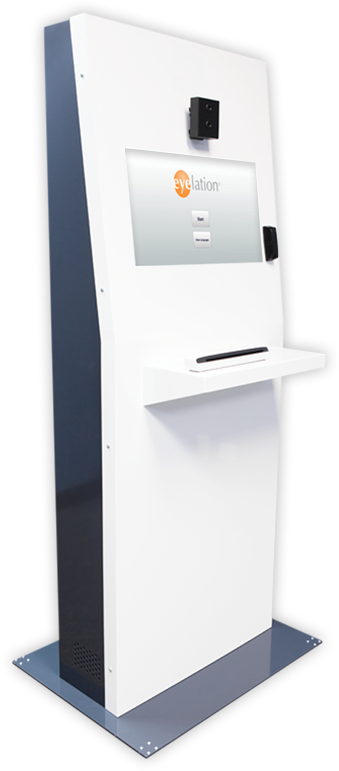 Eyelation Kiosk
The kiosk is "plug and play"
Ships fully assembled
Comes internet ready
Free of charge for qualifying accounts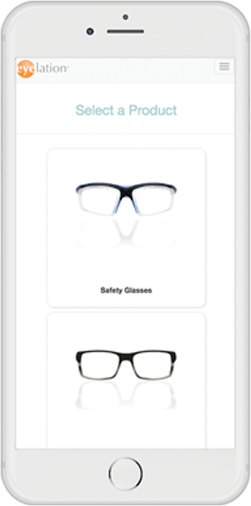 Mobile Option
Order using a desktop PC or mobile device
While kiosks are a great option for large facilities, we also have a mobile solution for small locations and remote workers.
Contact us for more information